Overwatchhome What are blizzards future intentions
Blizzard intends on adding a 2nd overwatch very soon.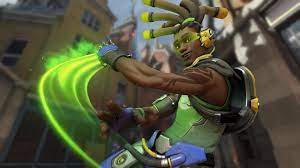 How much does overwatch cost
The standard overwatch addition cost $20 on the blizzard entertainment website
Whats my favorite character
Personally I have a lot of favorite characters but recently discovered lucio. I wuld describe him as a combat medic. He is under the support catgory but can be treated as a dps character and a healer at the same time. This is why I love him, support players load in instantly and dps player take 10 minutes.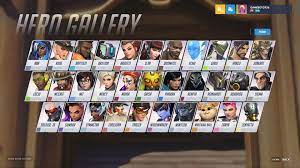 heros who weren't included but were conspiricised to be icluded
Brit
Bruiser
Firestarter
Frost
Helio
Hivemind
Huntress
Jetpack Cat
Luc
Mama Hong
McCloud
Overmind
Phreak
Praetor
Psyblade
Rashi
Recluse
Rumble
Shield Guy
Troy
Watcher
Yetzi